Our Team Leaders are the best in their fields
Team
Keeping Your Overall Wellness In Mind.
Dr. Garrett Andrews, PsyD, ABPP, CBIST
Arkansas Neuropsychology and Behavioral Health
Board Certified Clinical Neuropsychologist

Diplomate, American Board of Clinical Neuropsychology

Past Vice President

Arkansas Brain Injury Board

Certified Brain Injury

Specialist Trainer

Adjunct Faculty, University of Arkansas at Little Rock

Certified Forensic Examiner, State of Arkansas
Garrett Andrews, Psy.D., ABPP-CN, CBIST, is a Board Certified specialist in Clinical Neuropsychology through the American Board of Professional Psychology and a Diplomate with the American Board of Clinical Neuropsychology. In addition, he is a recognized Certified Brain Injury Specialist Trainer by the Brain Injury Association of America. He specializes in the evaluation and treatment of suspected acquired brain injury and dementia. He also obtained his Forensic Examiner Certification through the state of Arkansas. He is fellowship trained in the assessment and treatment of traumatic brain injury, dementia, decisional capacity, stroke, and rehabilitation.
In addition to his clinical work, he has consulted and testified in both civil and criminal forensic-legal cases at the state and federal level, as well as, capital cases. He also holds an adjunct faculty position at the University of Arkansas at Little Rock where he teaches 'Brain and Behavior' courses.
He completed his internship at the Black Hills Veterans Administration, in Rapid City, South Dakota. He went on to complete his Post-doctoral Fellowship training at Geisinger Medical Center in Danville, Pennsylvania. He is a native of south Arkansas and moved back to start his practice in 2007.
Dr. Andrews' specialty areas of practice include the neuropsychological examination and treatment of:
1. Traumatic brain injury / concussion
2. Functional implications of brain injury (mild/moderate/severe)
3. Dementia
4. Stroke
5. Cognitive Rehabilitation
6. Malingering, secondary gain, and functional disorders
7. Disabling medical/psychiatric conditions that impact the Central Nervous System and functional capacity
8. Capacity Decisions (Medical, Legal, Financial)
9. Forensic Consultation, Examination, and Testimony
Candace Thurman, earned a Bachelors of Arts degree in Psychology from Grambling State University. She currently attends John Brown University pursuing a Masters degree in Clinical Mental Health Counseling. She is currently registered with Arkansas Psychology Board as a Neuropsychological Technician and is responsible for the administration and scoring of psychological and neuropsychological tests.
She currently administers neuropsychological tests for:
Traumatic Brain Injury
Memory Loss
Stroke
Concussion
Dementia
ADHD
Candace Thurman
Arkansas Neuropsychology and Behavioral Health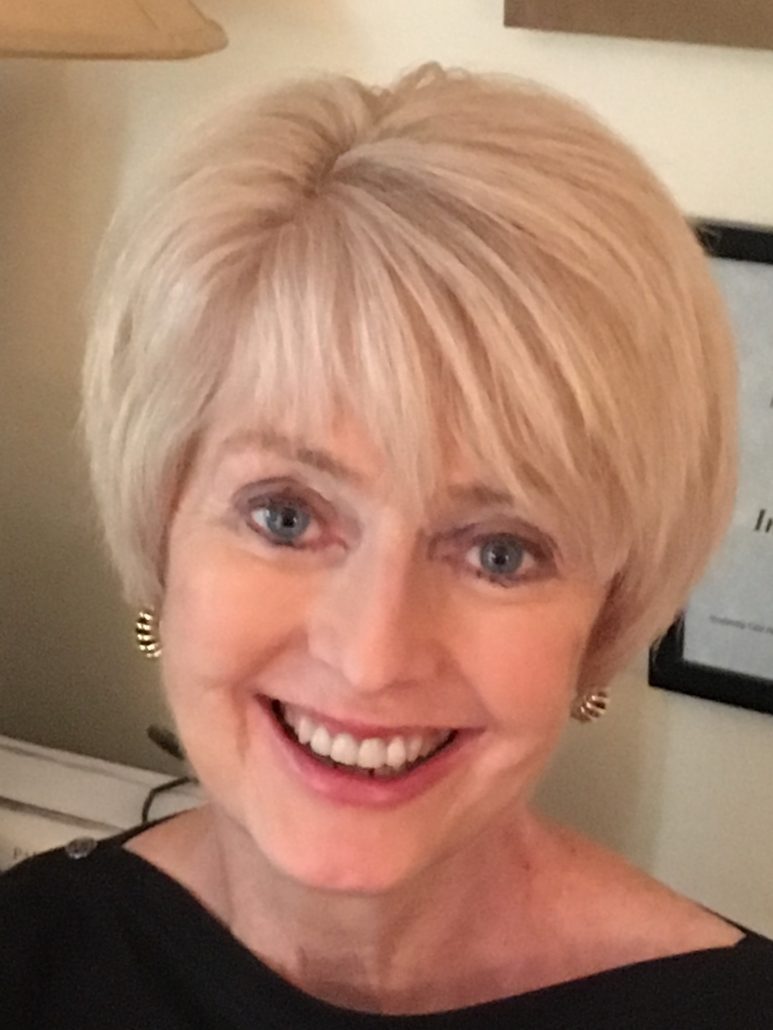 Nancy Ryburn Ph.D.
Arkansas Neuropsychology and Behavioral Health
Dr. Nancy Ryburn is a clinical psychologist who received her Ph.D. and Master's Degree from Yeshiva University in New York City with an emphasis on health psychology and cognitive behavior therapy. She also has a Master's Degree in Speech Communications from Louisiana State University in Baton Rouge. Dr. Ryburn had a private practice for many years in New York City before returning to Arkansas in 2007. She has been an advisor to NBC's Dateline in New York and a speaker for many groups on depression, anxiety, medical issues, and weight management. Dr. Ryburn also worked for several magazines in New York including the Time Inc. Group, Ladies Home Journal, Seventeen, Teen, and Scholastic. She has written numerous magazine articles including an advice column for teen girls that ran in four magazines for over several years. She has also written a syndicated mental health column for Stephens and Gateway Publications.
She currently provides therapy, psychological clearances, and evaluations.